Marazzi Treverkchic collection
The Treverkchic collection focuses on a hand-crafted, creative mood, with natural inspiration from the source material. Treverkchic wood effect fine porcelain stoneware is available in 6 colours - Italian Walnut, French Walnut, American Walnut, Walnut stained, Asian Teack and African Teak - and 4 sizes, including the new 19x150 cm. Intended for use on the floors of residential interiors such as living-rooms, kitchens, bathrooms and bedrooms, it is also suitable for light commercial applications.
Do you need help? we speak English, French and German, call us at +39 351 57 90007 or contact us at info@italiangres.com
We will be glad to answer all your questions and offer you a free customized consultation, our architect will be happy to suggest you the solutions that best fit your requests.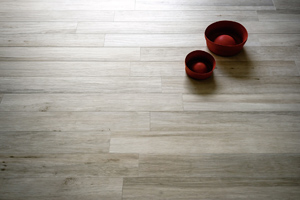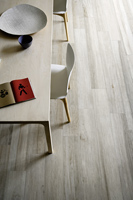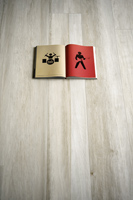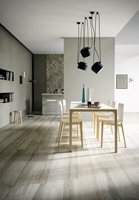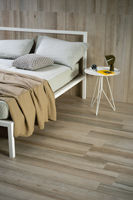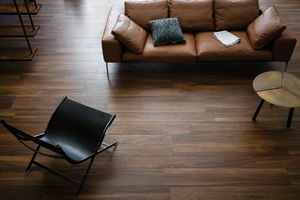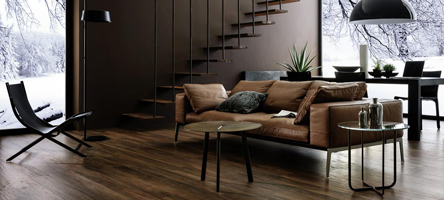 Colours

Treverkchic Noce Americano
Treverkchic Noce Francese
Treverkchic Noce Italiano
Treverkchic Noce Tinto
Treverkchic Teak Africa
Treverkchic Teak Asia

Thickness