Marazzi Treverkhome collection
Nature, warmth and a tactile appeal are the distinctive features and sensations of Treverkhome wood effect porcelain tiles. The collection creates the impression of an oak-like wood of choice quality. Treverkhome is available in four colours and three sizes, with satined surfaces. Suitable for installation in residential contexts such as bathrooms, kitchens and living-rooms, and also in light retail applications.
We will be glad to answer all your questions and offer you a customized free consultation, proposing you the best solutions to meet your needs.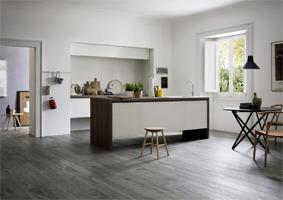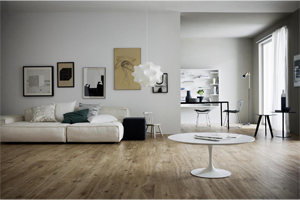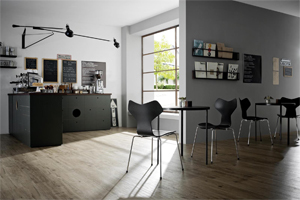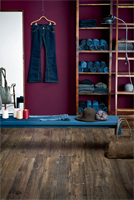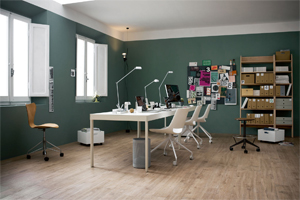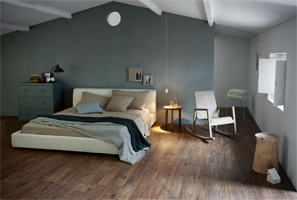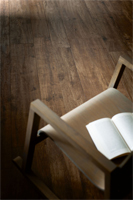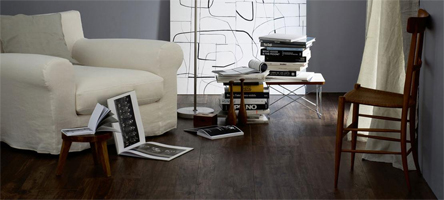 Colours

Treverkhome Acero
Treverkhome Betulla
Treverkhome Castagno
Treverkhome Frassino
Treverkhome Larice
Treverkhome Olmo
Treverkhome Quercia
Treverkhome Rovere

Thickness