Marazzi Treverktrend collection
Treverktrend, a new wood-look collection, features two stylistic languages: the more traditional using oak and the more contemporary, minimalist look of larch. In the oak finish it is available in the rectified 37.5x150 25x150 and 19x150 sizes, with just the 25x150 size for larch. Treverktrend is suitable for installation on both walls and floors.
We will be glad to answer all your questions and offer you a customized free consultation, proposing you the best solutions to meet your needs.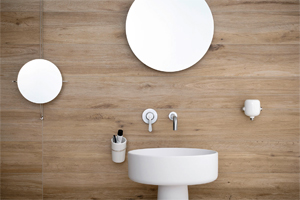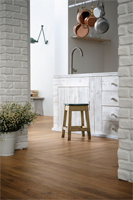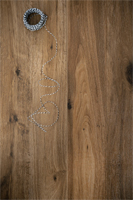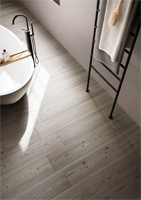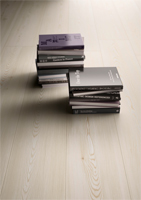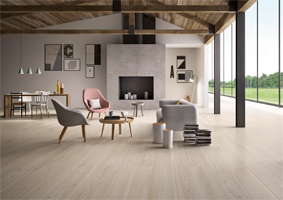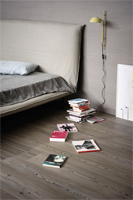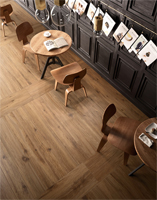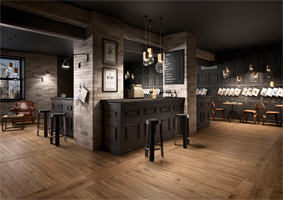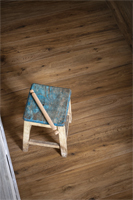 Colours

Treverktrend Larice Avorio
Treverktrend Larice Biondo
Treverktrend Larice Cenere
Treverktrend Larice Perla
Treverktrend Rovere Miele
Treverktrend Rovere Naturale
Treverktrend Rovere Scuro
Treverktrend Rovere Tortora

Thickness