The series Architecture is part of the line called Granitogres, which represents the evolved expression of fully vetrified unglazed porcelain stoneware, suitable for both floors and walls. Architecture is characterized by the elegant colours with contemporary taste that are proposed in the sober and ever-present matte natural surface and in the new gloss version: an innovative finishing with soft embossings that recalls the materiality of the concrete, characterized by impressive effects icluding veilings and transparencies. The result of this accurate research makes an array of modern materials available to the designer, which allow remarkable application possibilities in every field of architectural intervention, providing specific solutions for both indoor as well as outdoor floorings and coatings, with wide customization opportunities.
We will be glad to answer all your questions and offer you
a customized free consultation
, proposing you the best solutions to meet your needs.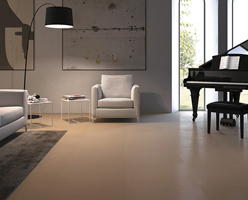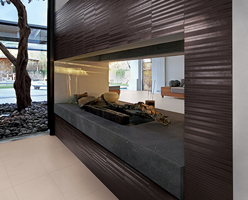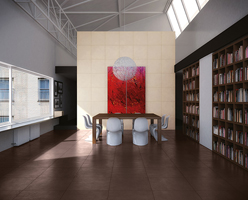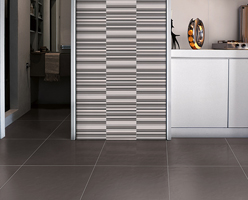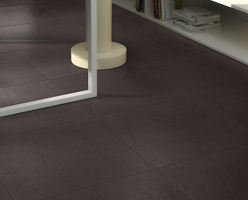 Colours

Architecture Black
Architecture Dark grey
Architecture Medium grey
Architecture Light grey
Architecture Cool grey
Architecture Warm grey
Architecture Dark brown
Architecture Light brown
Architecture Beige
Architecture Dark ivory
Architecture Light ivory
Architecture White
Architecture Purple
Architecture Acid green

Sizes

(gloss + matt + polished)

30x30
15x60
30x60
60x60
11x90
15x90
22,5x90
45x90
90x90

Thickness