Marmogres is the result of a new technology developed by Casalgrande Padana, involving the use of specific atomised and micronised earth during the pressing stage, so that full body material is achieved, of which every slab is different and may be processed through all its thickness just like natural stone, although it ensures unmatched compactness and solidity. Marmogres is manufactured in 10 colours that can be matched, in the sizes 30x30, 30x60 and 60x60, both in the honed and in the polished version.
We will be glad to answer all your questions and offer you
a customized free consultation
, proposing you the best solutions to meet your needs.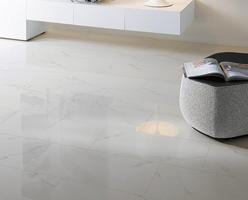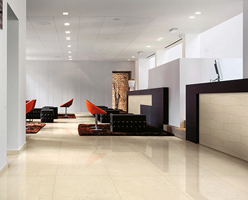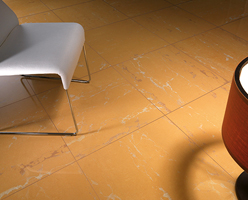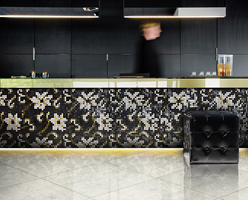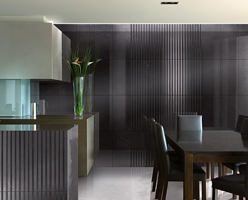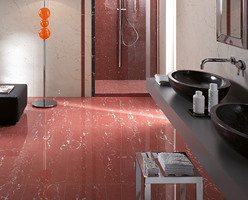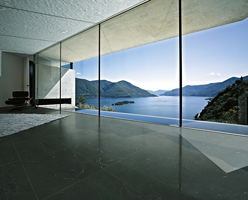 Colours

Marmogres Nero marquinia
Marmogres Portoro
Marmogres Verde India
Marmogres Rosso laguna
Marmogres Giallo Siena
Marmogres Cremo supremo
Marmogres Calacatta beige
Marmogres Calacatta grigio
Marmogres Pennsylvania
Marmogres Paonazzetto

Sizes

(gloss + matt + polished)

Thickness