The intense research and experimentation activity that characterizes the highly technical and aesthetic elements of the collection Pietre Native finds a new expressive form with the series called Amazzonia. Obtained with the most advanced technology applied to the fully glazed porcelain stoneware, these materials reinterpret the geological and morphological constitution of the natural stones to which they make reference, replicating the same characteristics of the lithic materials present in nature, but with particular chromaticities and tonal variations which give the ceramic product new expressive abilities.
The conformation is that of stone, while the colours are specifically created. High technical and functional performance, combined with extensive compositing capabilities, make Amazonia an ideal solution for floors and coatings, for both indoor and outdoor environments for all application areas: from residential construction to modern public architecture, until urban furnishings and restoration works.
We will be glad to answer all your questions and offer you
a customized free consultation
, proposing you the best solutions to meet your needs.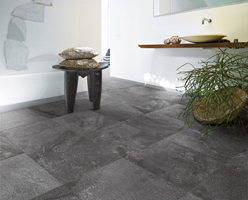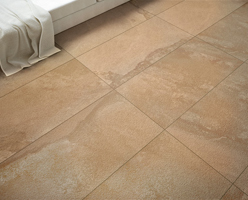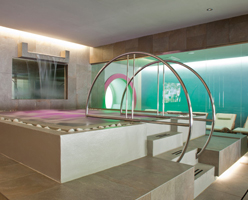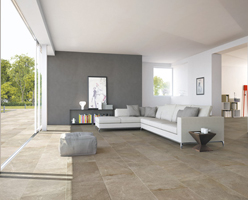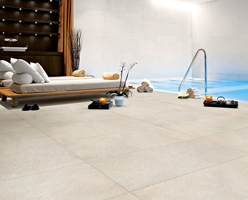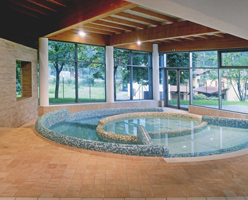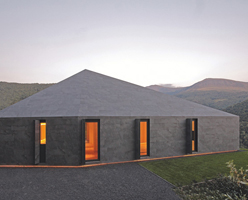 Colours

Amazzonia Dragon black
Amazzonia Dragon green
Amazzonia Dragon grey
Amazzonia Dragon white
Amazzonia Dragon chocolate
Amazzonia Dragon brown
Amazzonia Eldorado
Amazzonia Dragon beige

Sizes

(matt + grip )

30x30
45x45
30x60
60x60
45x90

Thickness