The series Pietre Etrusche is part of the collection Pietre Native, a collection which is inspired by the rarest and most precious natural stone, faithfully reproducing its surfaces, veining and colours. Pietre Etrusche allows to rediscover the beauty and the colours of an ancient land. As they sublimate on the surfaces, they bring out a pristine natural feel that blends perfectly with the look, technology and a broad range of finishes and accessories at the service of contemporary projects.
We will be glad to answer all your questions and offer you
a customized free consultation
, proposing you the best solutions to meet your needs.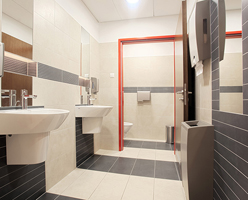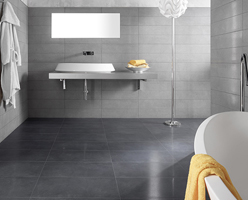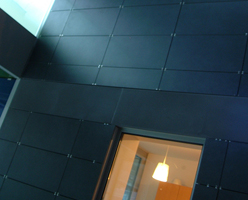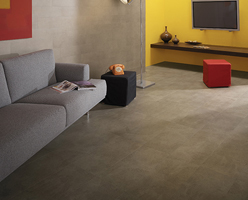 Colours

Pietre etrusche Sovana
Pietre etrusche Santafiora
Pietre etrusche Pitigliano
Pietre etrusche Tuscania
Pietre etrusche Saturnia
Pietre etrusche Manciano
Pietre etrusche Vulci
Pietre etrusche Capalbio
Pietre etrusche Paestum

Sizes

(matt + lappato)

15x15
30x30
45x45
15x60
30x60
60x60
45x90
60x120

Thickness