The tiles of the collection "Spazio" are conceived by integrating a perfect structural quality into the aesthetic care that allows them to be avant-garde and in line with the latest international stylistic innovations. Spazio is a collection of tiles that combines structural strength, performance and ease of maintenance. Inspired by Nature, as all the products of the collection "Pietre native" are, Spazio offers refined, rare and precious colour shades and finishes that can help thecreative momentum of architects and designers, offering the opportunity to experience countless compositive solutions.
We will be glad to answer all your questions and offer you
a customized free consultation
, proposing you the best solutions to meet your needs.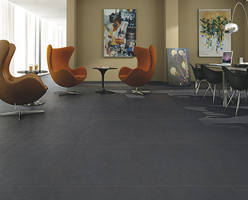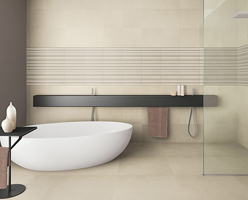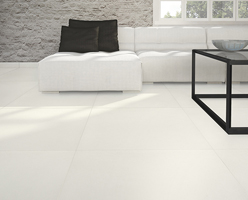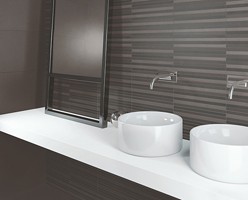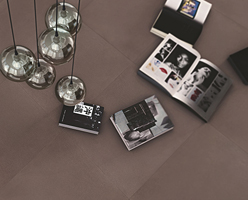 CATALOGUE TECHNICAL SHEET
Colours

Spazio Antracite
Spazio Bronzo
Spazio Tabacco
Spazio Tortora
Spazio Grigio
Spazio Perla
Spazio Argento
Spazio Beige
Spazio Bianco

Sizes

(Matt)

30x30
45x45
30x60
60x60
37x75,5
75,5x75,5

Thickness